I will be your coach, your cheerleader and your partner.
I work with young women in the arts and in business to help them determine who and what they want to be and why and empower them to live their dreams. 
I also work with older women who want to reinvent themselves and coach them to take a leap of faith to start living their dream life. 
Together we will work on your personal and professional goals and/or your style goals and ensure you reach your truest potential.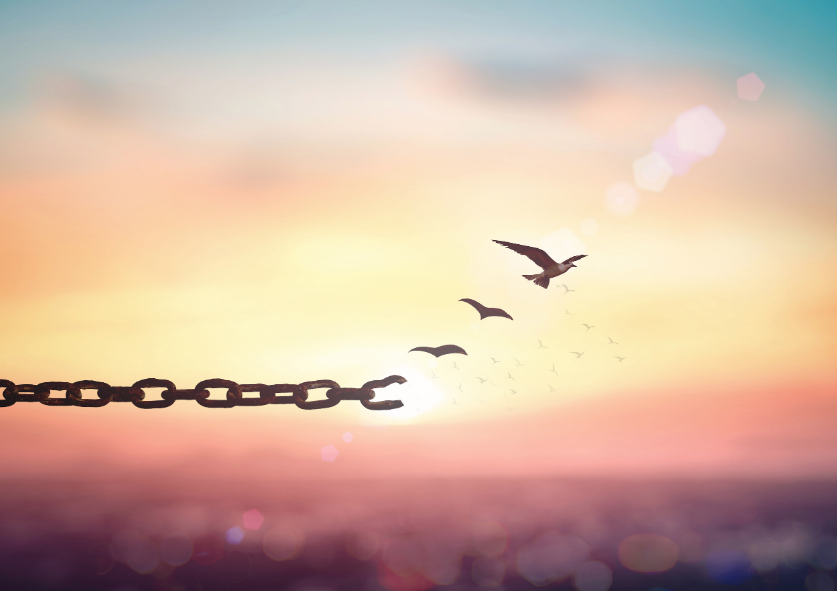 It's time to create your dream life. You know that you want more and that you have more to give. You want to become the best version of yourself and live your life to your true potential. 
But right now you're craving clarity, guidance, support and above all else, more confidence in yourself, and you're becoming exhausted trying to figure out the next step to take.
Well, you're in the right place! By aiming high and working hard and with the right support, you can realise all of your dreams.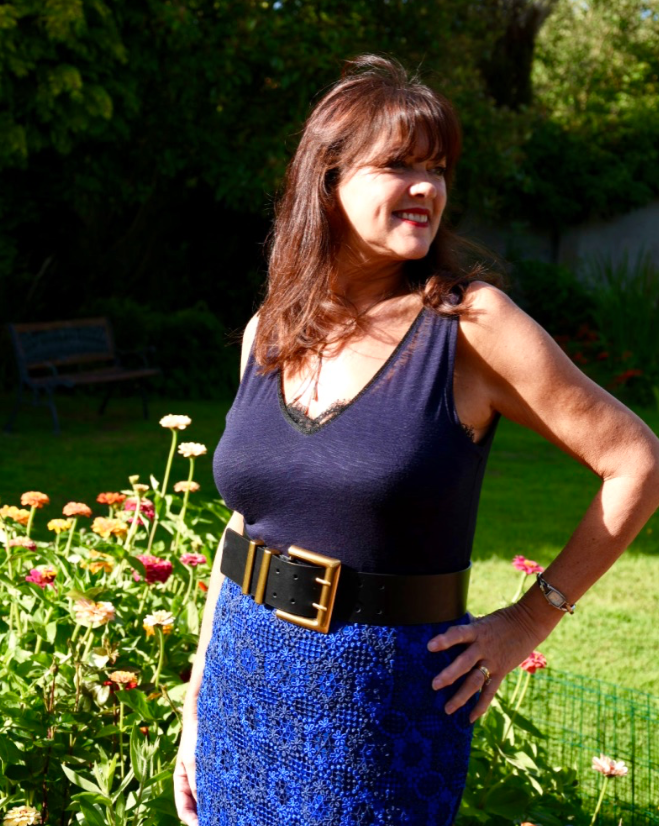 I inspire women to think about who and what they want to be and why and show them that they can achieve anything they set their minds to.
I coach women in life & business to help them go from where they are to where they truly want to be, whilst enjoying the journey! 
I work with women of all ages to achieve "whole-life" success, and I coach women in the arts and in business to help them determine who and what they want to be and why and empower them to live their dreams.
I will give you the tools and resources and work with you to overcome limiting beliefs, breakthrough fear and develop a confident and positive mindset and encourage you to start to take action and make the necessary changes so you can begin to fully enjoy and to thrive (not just survive) in your personal and professional life!
Don't sleepwalk through your life!
It's time to step up and create the life of your dreams.
I'm Julia and I'm a Style, Confidence and Success Coach.
I'm passionate about helping women to find balance, clarity, confidence, freedom and direction both within their personal and professional lives.
My own professional life has been very varied, and it is precisely because of this varied trajectory that I am uniquely qualified to help other women on their journey.
I've worked as a Personal Stylist, a Secondary School Teacher and a Finance and Marketing Director, as well as having studied Pathology and Psychology at University.
I'm also the Senior Managing Editor of the Code of Style Magazine, the owner and founder of the Style with Julia Styling Agency and the Velvet Runway Style & Travel blog, and I have 2 published books. 
I'm not just your coach, I'm your cheerleader and your business partner too, and I will work alongside you every step of the way to help you achieve your goals and dreams.
I offer online courses, one-to-one and group coaching (available worldwide by Skype or Zoom, with regular support and e-mail advice) to help women become the best version of themselves, tap into their true potential and live their lives fully. 
My "done with you" services will give you the skills you need to change your life ….. forever.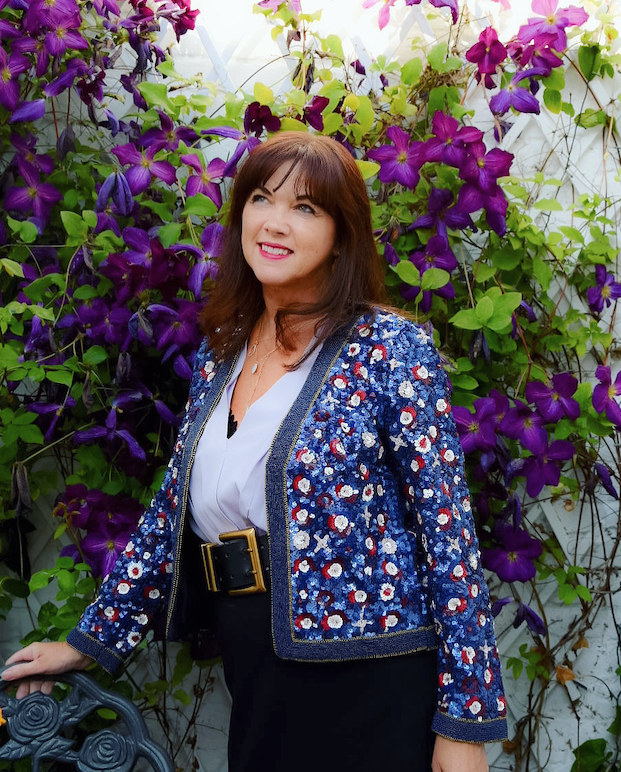 It's time to take action and live the life you dream of
Do you want to be in control of your life and live a life of your conscious creation (fulfilling your dreams and not someone else's), do you want to wake up every morning with a renewed sense of purpose and motivation and live a more balanced and rewarding life? 
And all this WITHOUT feeling stuck on a rollercoaster, feeling stressed and overwhelmed with a never-ending "to do" list, sacrificing time with your family and friends and feeling anxious and full of self doubt.
Well, you're in the right place! 
All our programs are by application only. So, please apply below to be sent the link to join.
Apply to the "Create your Ideal Life" group coaching program (Launch date October 1st).
It's time to make your biggest dreams a reality – by breaking them down into manageable steps and taking unstoppable action toward your goals.
Are you craving MORE from life, longing for adventure, excitement, and inspiration in your day to day living? Do you want to become the woman you always dreamed of being? 
This is where I come in! I will give you the powerful tools, training, accountability and support you need to break through limiting beliefs and take action towards your dreams. 
It's time to take control, become the woman you always dreamed of and live the life you were meant to. 
Find out more here.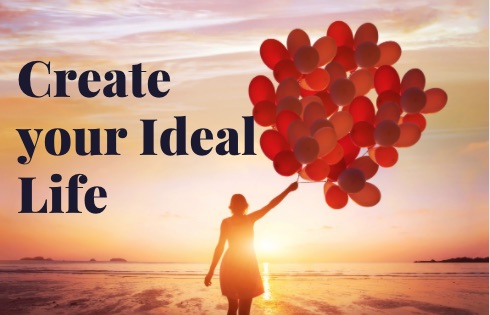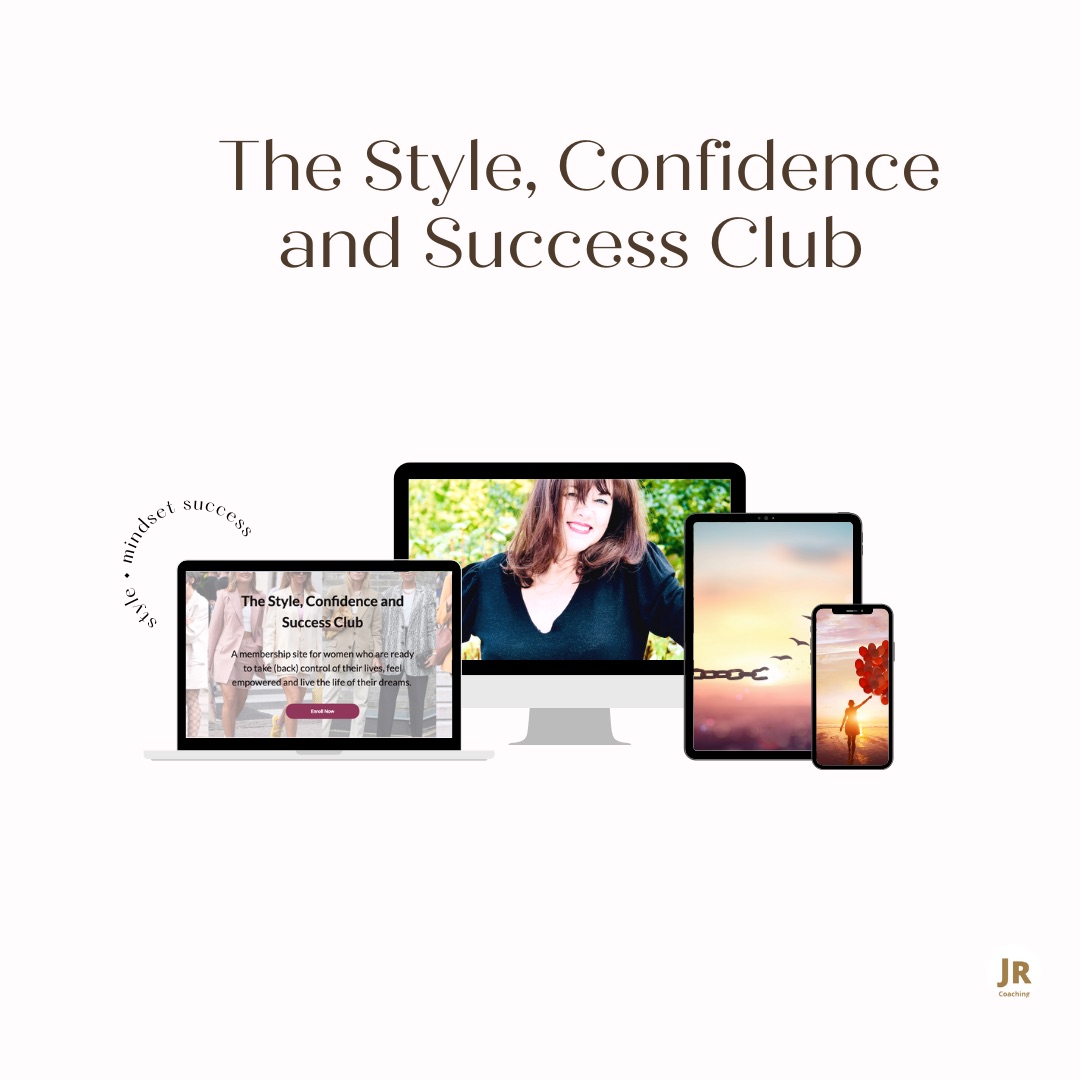 Apply to join the Style, Confidence & Success Club
The Style, Confidence & Success Club is a membership site for women who are ready to take (back) control of their lives, (re) discover their style, feel empowered and live the life of their dreams.
Apply here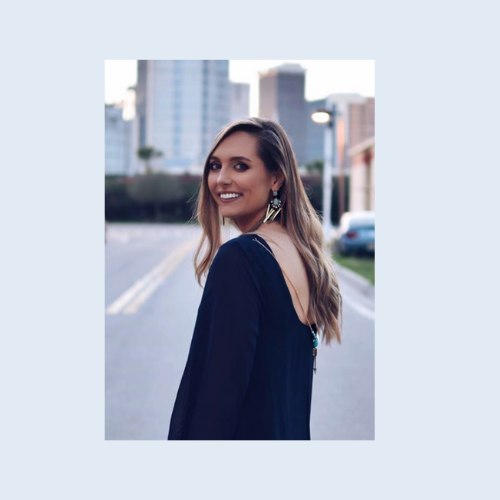 I love that Julia's styling expertise is based on making you feel more confident and body positive. She helps you dress and flatter the figure you have now so that you can feel your most confident self.
Everyone has a different figure and she can help you make the most of your assets while developing your own personal style. It can be so helpful and beneficial to have an outside perspective sharing what flatters on your specific figure!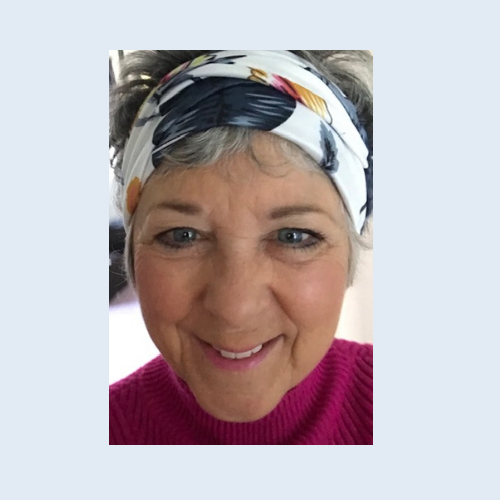 This program certainly delivers!
The online modules and weekly assignments really make you think.
Julia's inspiring presentations and constructive feedback are invaluable.
She shows you how to analyse the different aspects of your life now, and then encourages you to reach for the sky!
I now have a clear vision of what I want in the future and have learnt various strategies to achieve this.
Thank you Julia!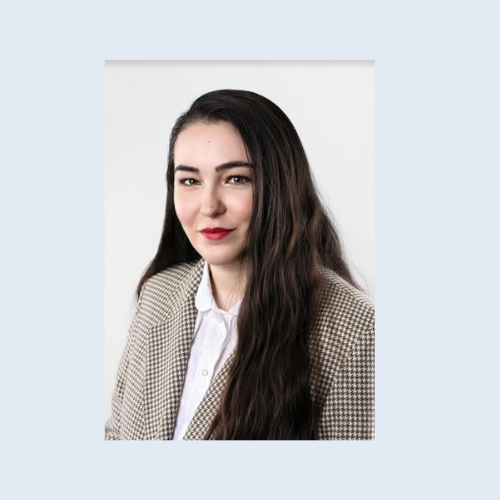 I truly appreciate being part of Julia´s program.
Answering very well thought out questions and implementing the tools gave me a broader perspective on what I want in my personal and professional life.
Julia´s encouragement, support and optimism helped me define specific goals that I feel excited and committed to achieve.
Look Good, Feel Good, Live your best life